Welcome to the Garbage Can Source ©...
A satellite website of Volko.com ... A full service building supply ... Online.
Our main website is at URL.. http://www.volko.com
Can you imagine a "Web Site"
with a qualified staff of sales people
who actually want to talk to you,
well here we are.
Live Volko Cam



Volko Supply Co. Inc.
205 Herricks Road
Garden City Park, N.Y. 11040

Tel 516-741-4466
Fax 516-741-4470
1-800-685-8263

Mon - Fri 7AM - 4PM EST
Volko Supply was established in 1948 and the web site is a successful effort by the third generation to keep us going forward in years to come. To learn more about us visit Volko.com
To help you easily research a product further ( specifications, sizing & installation ), we have created satellite websites dedicated to the specific products you are interested in.....
Click the links below to learn more about......

Chimney Dampers
Top mounted chimney flue dampers and damper chimney cap combinations...
---

Chimney fans
Electrically operated fans, draft inducers & fresh air kits to solve smoke and carbon monoxide problems.
http://www.draftinducers.com
In line draft inducers, duct fans & boosters
for wood stoves, oil & gas appliances, & HVAC systems
Air Intake & Fresh Air Systems
---

Chimney caps & products
Stock and custom chimney caps and accessories for you Fireplace, Wood Stove and Heating System flue exhaust.
---

Wood vents & Decorative metal vents
Stock and custom vents in ash oak brazilian cherry maple walnut pine hickory birch poplar beech alder bamboo & more....
---

Underground garbage can systems & in-ground trash can parts
For dover witt majestic sani kan sexton lamco donley & more...
---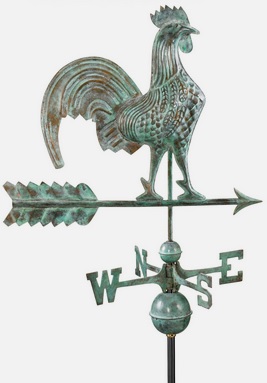 Weathervanes
Stock ... all different kinds
---
We are always searching for new products and expanding to make Volko Supply, Your Source ©, for home building materials... online.
Full service does still exist, and here the premium is on service not on price.
Thank you for visiting us, and we look forward to helping you with your project.